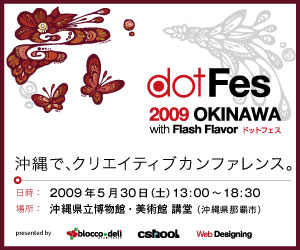 Me and P will be VJing @ dotFes After Party and Departure Lounge.
At this party cute Illustrator pokke 104 will show off live painting, too.
OK, if you come, you will be able to
eat tasty dinner!
see live painting!
hung out with cool creative people!
and, of course, get Drink and HAVE FUN!